NETWORK (Overseas Bases)
Overseas Bases
Shanghai Factory (ISO9001 certification/ ISO14001 certification/ TS16949:2009 certification)
■Company
TOHOSEIKO PRECISION SPRINGS (SHANGHAI) CO., LTD.
■Address
No.47 building,No.11 Debao Road Shanghai Pilot Free Trade Zone,China
Telephone. +86-21-5048-3966 Fax. +86-21-5048-3020
■Established on
April 8th, 2003
■Business began on
September 1st, 2003.
■Capital
US$ 2,800,000
■Institutional stockholder
100% TOHOSEIKO ENGINEERING INC. LTD.
■Capital contribution method
Independent
■Factory area
2,370 square meters
■Business contents
Precision springs in general (Wire diameter φ0.08 – φ2.0mm)
■Number of employees
115 (2 Japanese employees are permanently assigned.)
■Primary facility
52 wire spring automatic machines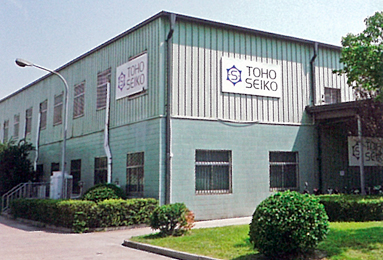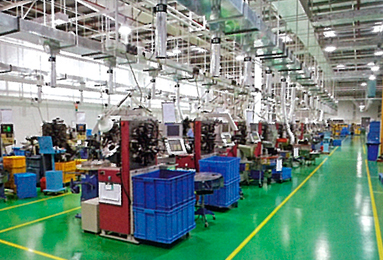 Shenzhen factory (ISO9001 certification/ ISO14001 certification/ OHSAS18001 certification)
■Company
TOHOSEIKO ENGINEERING (SHENZHEN) INC. LTD.
■Address
Wenguang Xiang Ind. Park, XiliZhen Nanshan-Qu, Shenzhen-City, Guangdong Province China
Telephone. +86-755-2662-1171 Fax. +86-755-2662-2426
■Established on
September 10th, 1991
■Business began on
December 1st, 1991.
■Capital
HK$ 29,000,000
■Institutional stockholder
100% TOHOSEIKO ENGINEERING INC. LTD.
■Capital contribution method
Independent
■Factory area
4,250 square meters (850 square meters ×5F)
■Business contents
Precision springs (Wire springs, Filigree products, and Flat springs) and the production and sales of metal products
■Number of employees
137 (1 Japanese employee is permanently assigned.)
■Primary facility
94 wire spring automatic machines
4 spring grinding machines
2 multi-forming machines
1 alkaline ionized water washing machines and others
Inspection department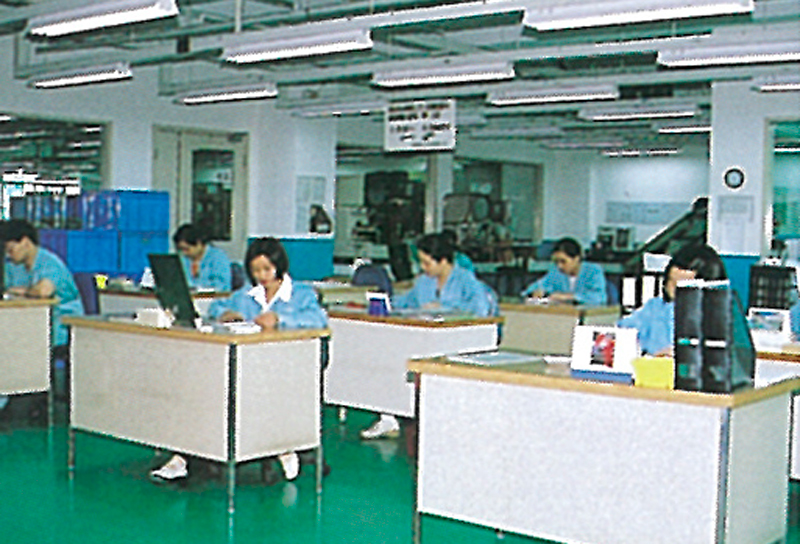 Manufacturing department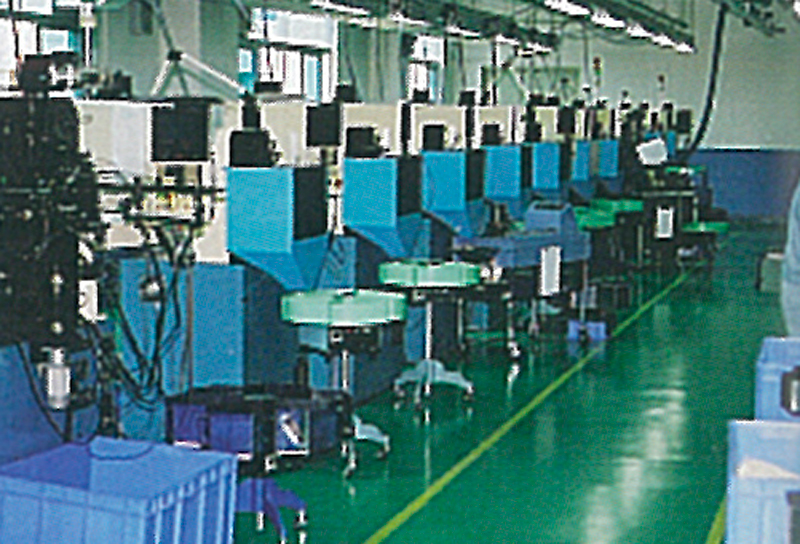 Production management department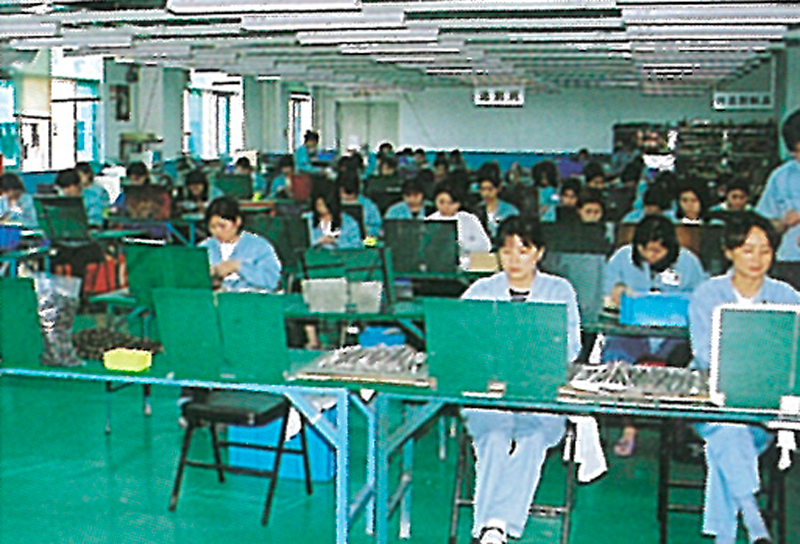 Hong Kong Office and Warehouse
■Company
TOHOSEIKO ENGINEERING INC. LTD.
■Address
Room 1713, 1717-1722, 17F., Pacific Trade Centre, No.2 Kai Hing Road, Kowloon Bay, Hong Kong
Telephone. +852-2795-9633 Fax. +852-2796-0198
Warehouse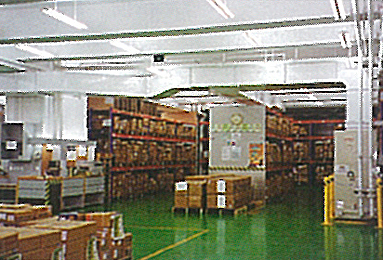 Hong Kong Office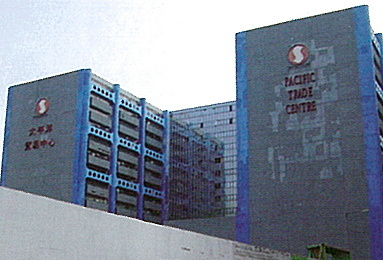 Associated company
■Company
SMI CA, Inc. (Los Angeles, the U.S.)
■Address
14340 Iseli Road, Santa Fe Springs, CA, 90670
Telephone. +1 (562) 926-9407
https://www.smi-ca.com/
■Information of business partner
We established a partnership with SMI CA, INC., Los Angeles on March, 2018. SMI CA, INC. is a mechanical processing maker of hard-to-cut materials for aircrafts, medical equipment, and other various industries. It entered the United States market with our spring processing technology and molding technology and exhibited a positive synergy effect. We would like to grow in Toyooka and be an international company.
SMI CA, INC.