RECRUIT
Message From The Management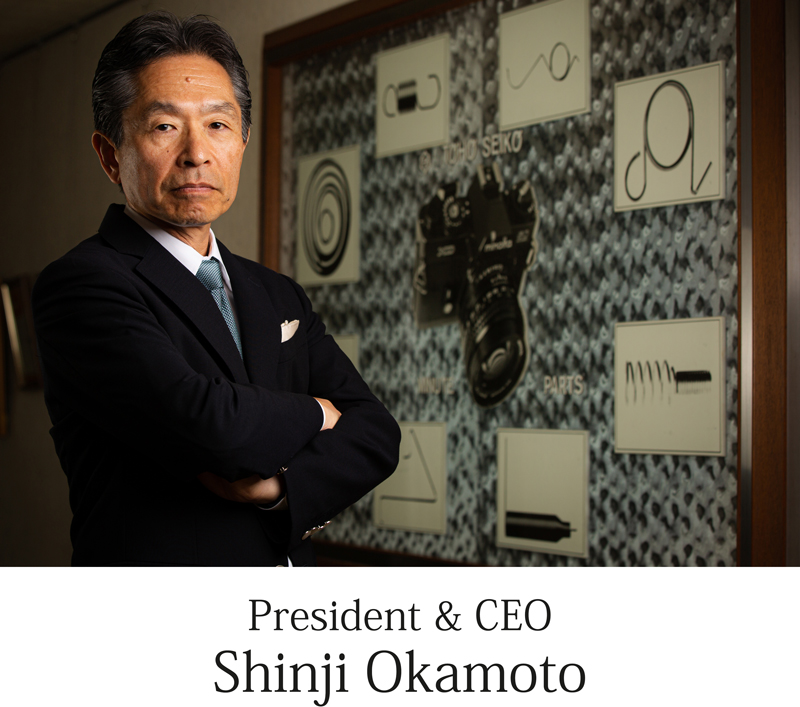 The leading company of "the precision springs" We deliver our trusted technologies to customers all over the world.

Toho Seiko Co., Ltd. was established in Toyooka City in 1957. As an expert on precision springs, we continuously receive good reviews for our technology and its quality from customers in various industries including optical equipment, information communication equipment, industrial equipment, automobiles, home appliances, and electronic parts.
Our original company's motto was "Integrity, Creativity, Action before words." Our current motto, "Contribute to The World with Reliable Technology," possesses the same spirit has the original. It inspires all operations within our company with the belief that through manufacturing, we will contribute to the development of local industry, the nation, and the world.
Introduction of Our Work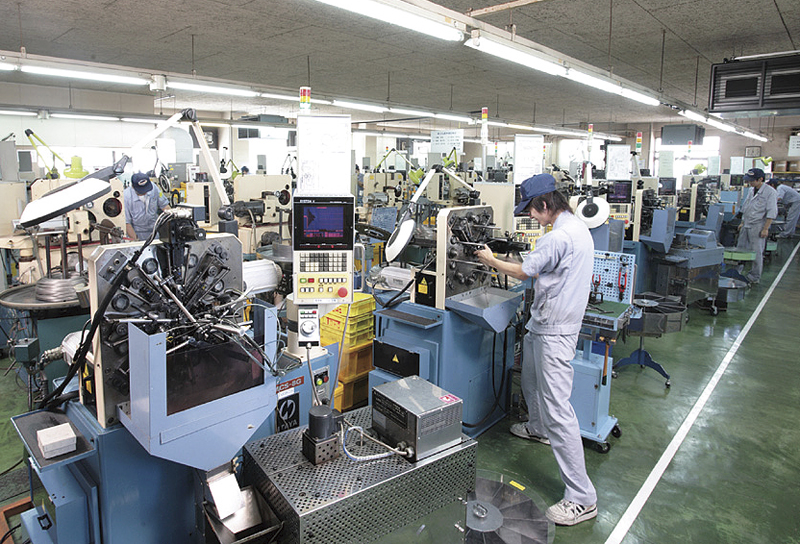 Production of Precision Springs
We, TOHO SEIKO CO., LTD. have production bases in Toyooka, Japan as well as Shenzhen and Shanghai, China. There, we produce precise springs that require high-level techniques and offer products with high added values. As a result, we have contributed to the development of the spring industry. Our high quality and consistent supply abilities are appreciated by many businesses around the world, including the digital camera industry, automated office equipment industry, car industry, and medical equipment industry.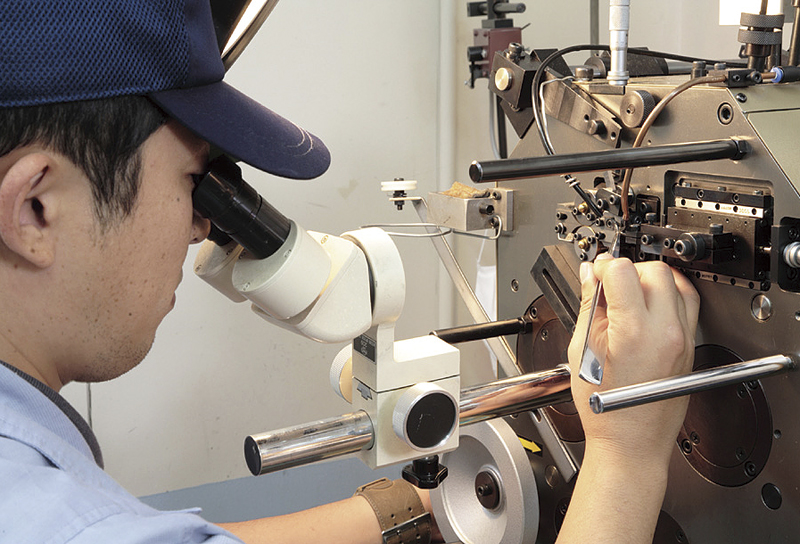 Production of Micro Springs
Our technology is one of the greatest in Japan. Our skills and expertise enable us to produce coil springs thinner than human hair. We are always making efforts and looking for opportunities to improve our skills, trust of our customers, and quality assessment systems. We would like to be a leading company of precise springs.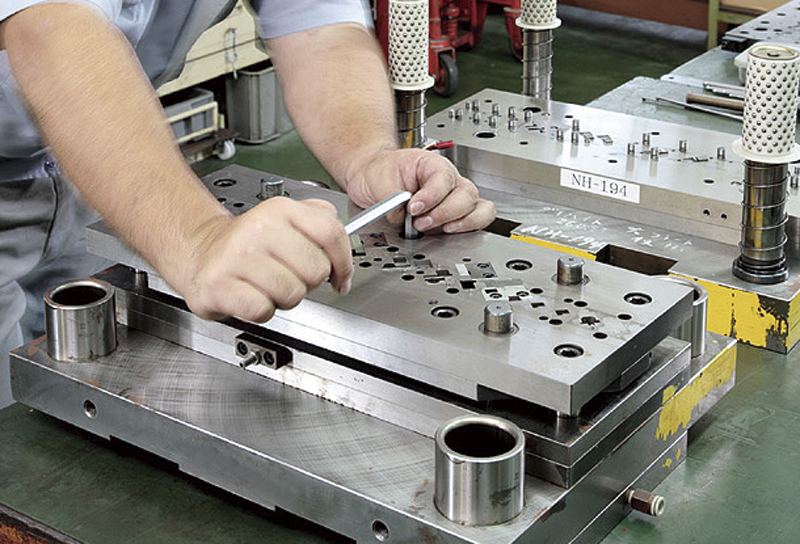 Production of Metal Molds
We focus on the development of new products as well as the design and the production of precision metal molds. For that reason, we promote the challenge of developing our own machines and peripheral equipment for enhancing efficiency as well as rely on the ready-made machines.
Message from employees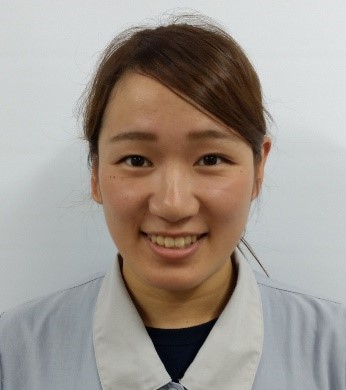 Message from your seniors
I began to work in this company two years ago.
I was very nervous at the beginning. I became used to my work, thanks to kind seniors.
I join our evening party in the summer, our company trips, and baseball team events every year.
You will grow up by working hard and completing each job. The work in this company is worth trying because each of us can contribute to our company.
Company Events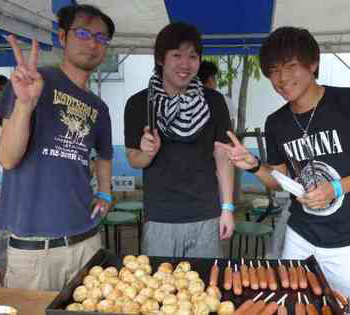 Annual Summer Festival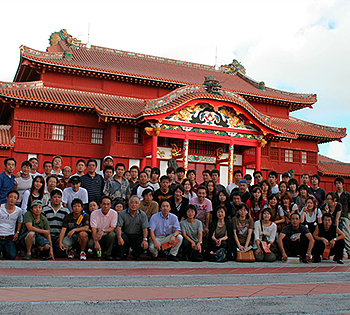 Company Trip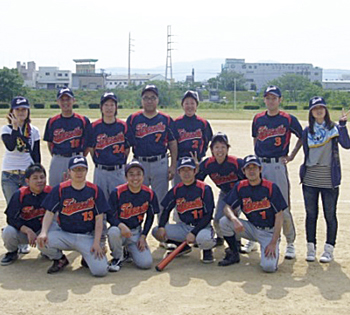 Baseball Club
Recruitment Guidelines
Recruitment Guidelines
■Occupation
◆Operation of spring production machines,
Development and design of equipment for enhanced efficiency and labor saving
Mold design

◆Technical and Quality Assurance staff

■Qualification
New graduates・others
No experiences required

Applicants with practical experiences such as machine and electric design are welcome.

■Workplace
Main factory
■Recruitment success of new graduates
2 machine operators, 1 quality control, and 1 receiving order work in 2015
1 shipping work, and 1 secondary processing in 2017
1 machine operator, and 1 design and development in 2018
Other Conditions
■Salary
Applicants are well paid by age and experiences.
■Benefits
Extra allowance depending on the position, family, and commute to work.
■Wage raise and bonus
Wage raise is once a year (in April)
The bonus is twice a year.
■Working hours
8:15 am – 5:15 pm
■Holidays
Saturdays, Sundays, and national holidays in principle
Holidays are based on our company calendar. (118 days a year)
■Vacation
Annual paid holiday
Special leave (Marriage, Maternity, and Mourning)

【Please inquire further information.】
Head office: 404-1, Shimokage, Toyooka City, Hyogo 668-0012
General affairs:
Phone. +81-796-22-0782
TOHO SEIKO CO., LTD.
《Inquiry Form》