QA SYSTEM
Quality Assurance
《Advanced Measurement Technology and Apparatus》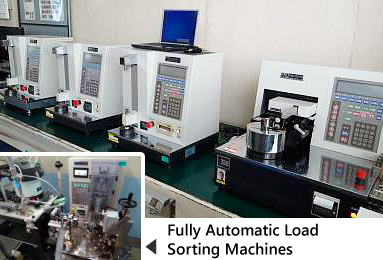 Spring Characteristic Inspection by Automatic Loading and Torque Testing Machines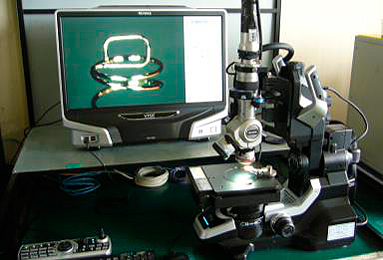 External Appearance Microscopic Inspection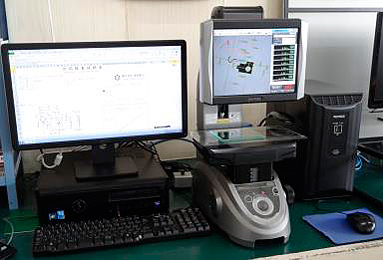 Fully automatic measurement and angle inspection by image measurement devices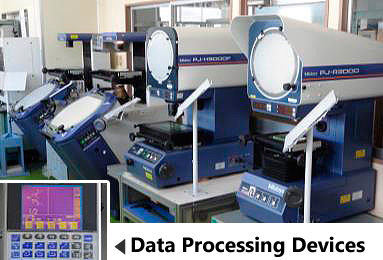 Measurement and angle inspection by a high-speed digitized projector
《A Balance of Quality and Environment》

QA Process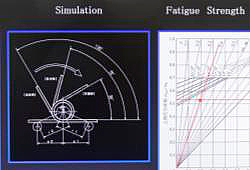 Spring Design / Specification Examination
Our company has developed our own unique spring-design software that allows us to apply our secret techniques to all projects. This makes it possible to verify the appropriate design and proposals.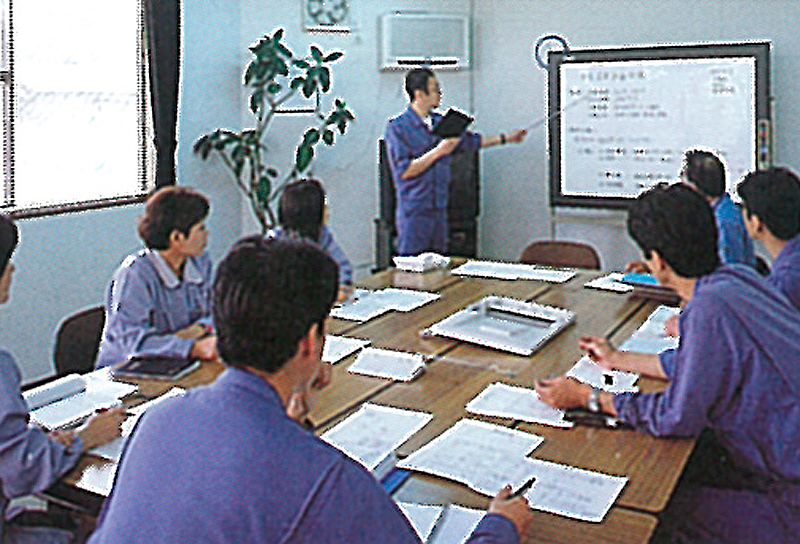 Quality Planning
Our group in charge of quality assurance is tasked with making the best plans for quality as well as executing those plans to achieve the goal.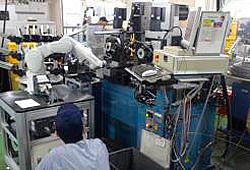 Process Development / Trial Production
We organize a complete process to satisfy customers' requests and reach the desired quality. The improvement leads to our best quality.
Products Inspection
Our new measurement devices make a highly accurate inspection and examination possible.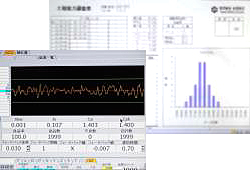 Statistical quality control
We check the quality of the products using statistical methods, and if necessary, make improvements.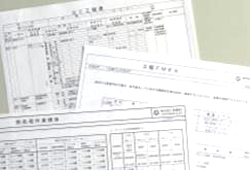 Standardization/ documentation
We complete documentation of quality plan and clarify the control items.